Home / Processing Services / Plate & Sheet Processing / Blanchard Grinding
Blanchard Grinding
Penn Stainless offers information on Blanchard grinding as part of our full line of stainless steel processing services.
Overview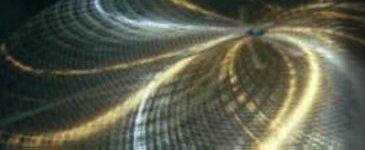 Penn Stainless carries a very large stock of stainless steel plate that is available for Blanchard Grinding.  All plate inventory can be cut to size, and then ground to your tolerance and flatness specifications.
Also, in order to save overall product cost, you may want to consider using PRODEC plate if further machining is required.
Specifications
Blanchard Grinding Specifications
Size range
Call a Penn Stainless associate for details
Tolerances
+/- 0.005" are common or per customer request. Tolerances may vary depending on grade or thickness
Grades
Most stainless and nickel alloys can be ground to size